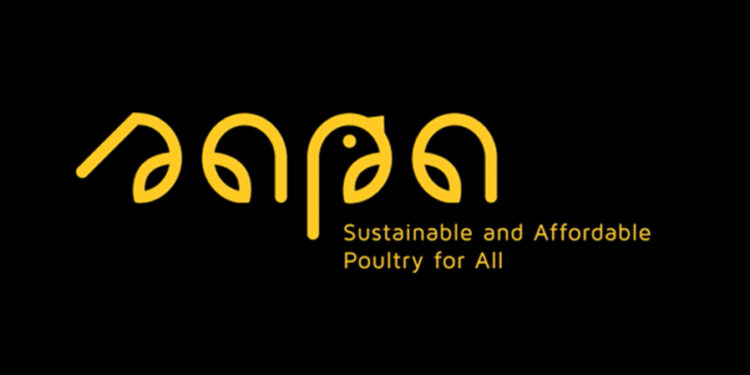 Final SAPA documentary now available
Are you curious to see how the final documentary of SAPA has turned out? And to see how all the various activities finally come together? Please click on the link below.
https://drive.google.com/file/d/1VY2XOAiZ-s8BUw_IoWaZV6KjP6aRMpKk/view?usp=sharing
The SAPA project planning was to be finalised at the end of May 2020. At the closure event, the final documentary would be shown to show the activities of SAPA throughout the project period. Due to Covid-19 and the Myanmar national travel restrictions not all project activities could have been finalised, of which the certification of SAPA broiler farmers is one. The project is now extended until the end of October 2020. But in the meantime, we would like to invite you to watch the full SAPA documentary already! Keep an eye on our SAPA Facebook page as well to be informed on the latest SAPA updates.